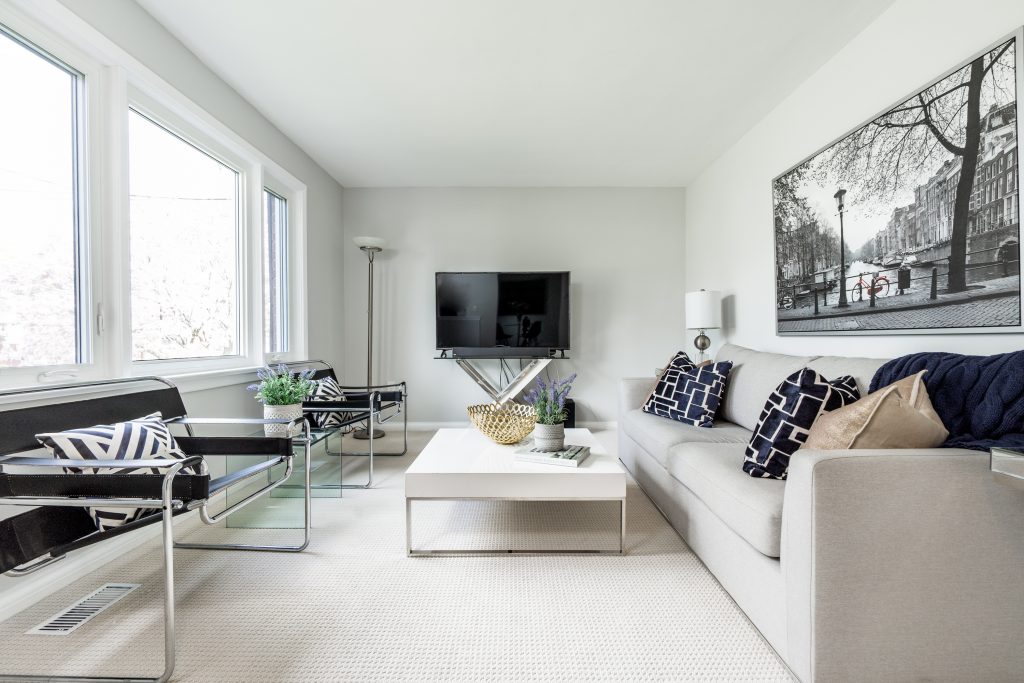 Details
3 Bedrooms
1 Den
2 Bathroom
7 Parking Spaces
1,161 Sqft
---
Details
1 Bedroom
1 Den
1 Bathroom
1 Parking Spot
2 Lockers
---
Details
Master Retreat: 1
Guest Bedroom: 1
Enclosed Office Space: 1
Family Room: 1
Bathrooms: 3
Parking: 2 beside each other
Ensuite Storage Room: 1
Locker: 1
---
Is It Time for a Real Estate Industry Shake-Up (The Agenda with Steve Paikin)
---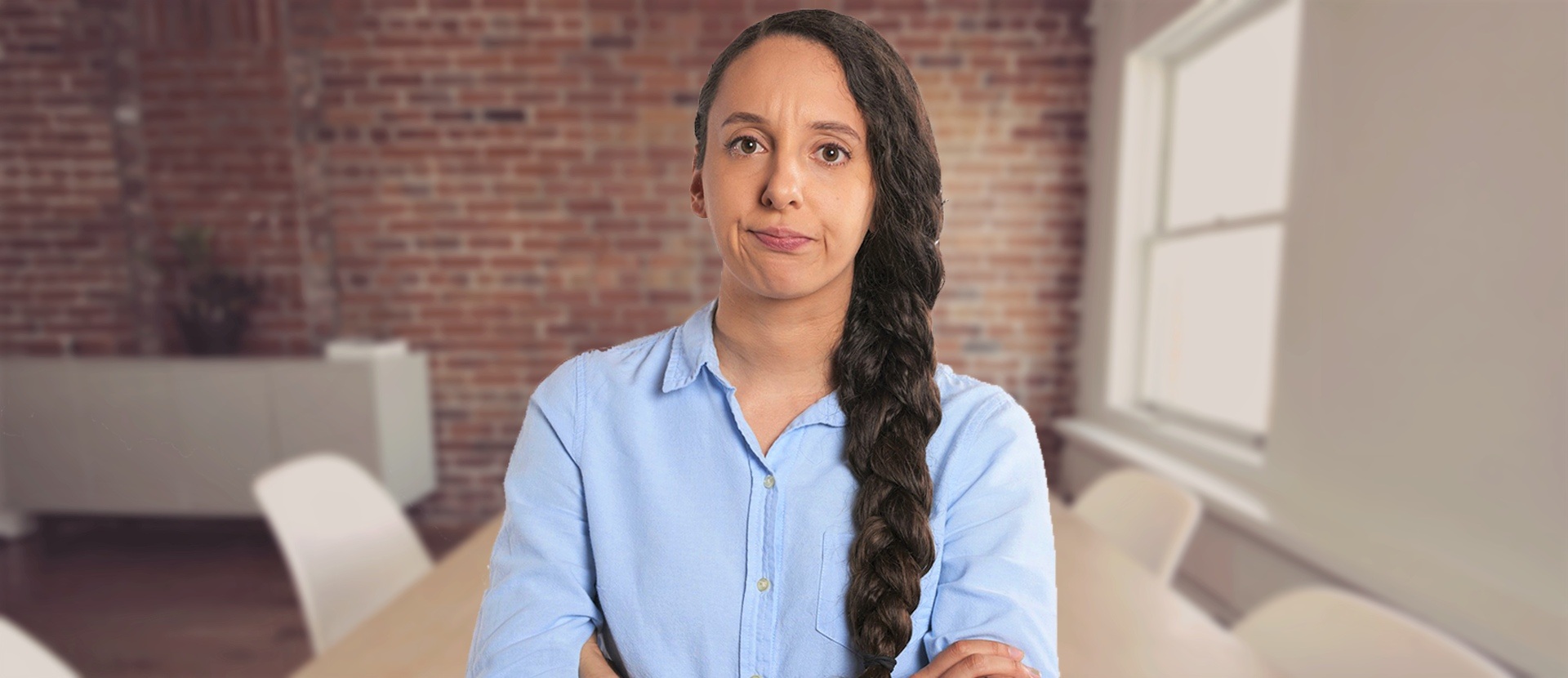 There has been a lot of talk lately about opening up the bidding war process for houses because people feel the current process isn't fair to them.
It sounds like the kids who were given participation badges when they were young instead of first, second and third place badges like the rest of us want to ruin the housing system too.
---
As a real estate agent and seasoned real estate investor, I'm always asked the question. "Where should I invest?" I would usually say, "Anywhere you can afford to so that you can obtain positive cashflow."
---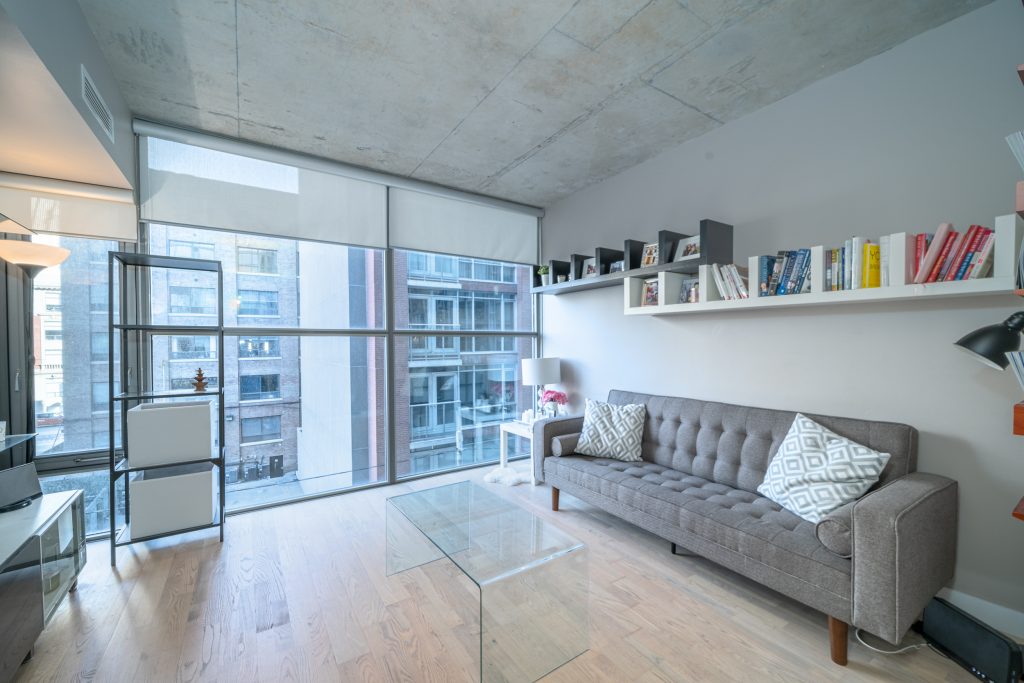 Details
1 Bedroom
1 Bathroom
495 Sqft
1 Locker
No Parking
$1,750/month
Available November 1st, 2020
Start loving your living in this fabulous warehouse loft-style one bedroom with 9' exposed concrete ceilings, floor-to-ceiling windows, hardwood floors, modern kitchen with stone counters and mosaic backsplash, S/S appliances gas stove top! Plus locker! Furnished with brand new sofa, side table, media console, shelving and bed. Glas Condos is a boutique building just steps from hip and trendy King and Queen Streets with cafes, restaurants and shopping and more! TTC access too.
Utilities extra. No parking. Internet & cable not included. Estimated utilities cost: ~$70.