Details
2 Bedrooms
1 Den/Office
3 Bathrooms
1 Parking Spot
2 Lockers
Offered at $848,000
Your deluxe apartment in the sky located in the heart of the Financial District.
The kitchen, with pantry, offers a handy breakfast bar. The living and dining space screams, "Let's have a party!" The sizeable home office provides a great view of the city and is spacious enough to share. King-Sized Beds Would Fit In Both Bedrooms Appointed W/ Their Own Bathrooms. The Master Closet If Befitting Of A Real Housewife In The Making. If You Feel The Need For Space Welcome Home.
---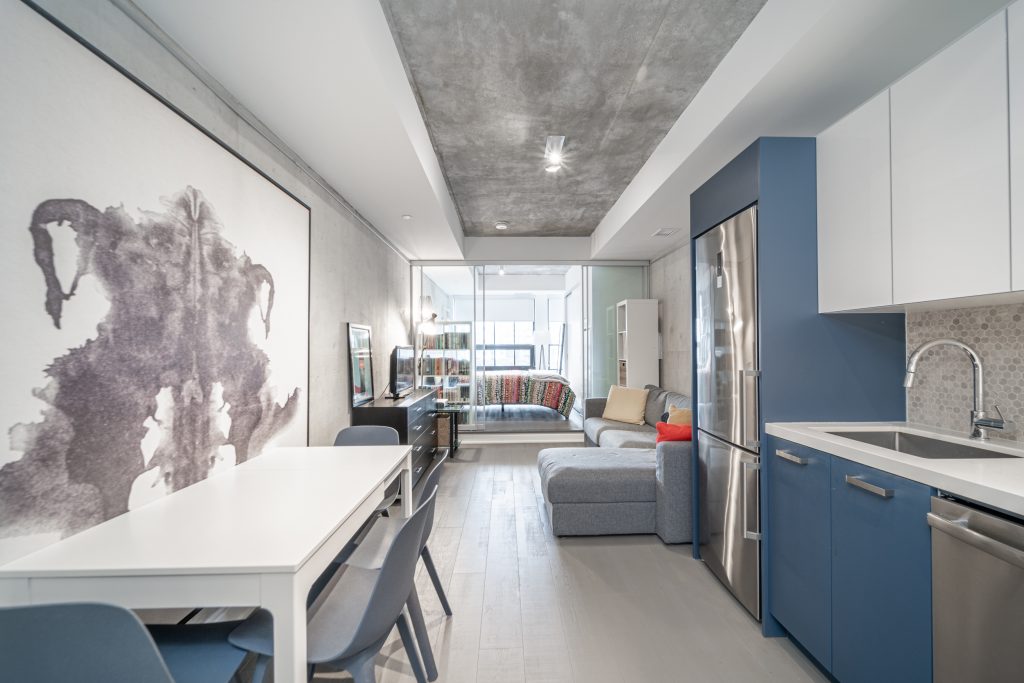 Details
1 Bedroom
1 Bathroom
500 Sqft
$1,800/month
Available October 1st, 2020.
Start loving your living in this fabulous, bright warehouse loft-style 1-bedroom with 9' exposed concrete ceilings, floor-to-ceiling windows, hardwood floors, modern kitchen with stone counters, S/S appliances and gas stove top! Easy TTC access, close to trendy King and Queen Streets with cafes, restaurants, shopping and more. No parking. Utilities extra.
Utilities extra. No parking.
---
---
GTA home sales jumped in July (Investment Executive Interview)
"Davelle Morrison, broker at Bosley Real Estate Ltd., agreed that months in lockdown have given buyers time to think about exactly what they want in a home. Research done, buyers are coming to the market ready to sign on the dotted line, she said. "
---
Home Buying and Selling During COVID-19 (Toronto Real Estate Summit Panel Discussion)
---
---
Best Ways To Work From Home (With Alejandro Escudero)
Now that most of us are working from home, I thought it would be great to speak with Alejandro Escudero of Binarium to find the best ways to work from home from an IT perspective? What's the best methods to care for our laptops? What cloud storage we should use? How do we stay in touch with colleagues? So I thought I would have a conversation with Jane Durst-Pulkys, metabolic balance coach about how I can prevent the quarantine 15.
---
Talking With A Metabolic Balance Coach During The Quarantine
Are you afraid of gaining the Quarantine 15?
You know like the Freshman 15 from university. The 15 pounds you gained after living in residence? I don't know about you but after shopping for the apocalypse I now have a house and fridge full of food. I'm not used to it and I find myself snacking constantly.
So I thought I would have a conversation with Jane Durst-Pulkys, metabolic balance coach about how I can prevent the quarantine 15.
---
Accommodating Airbnb Amid a Housing Crisis (The Agenda with Steve Paikin)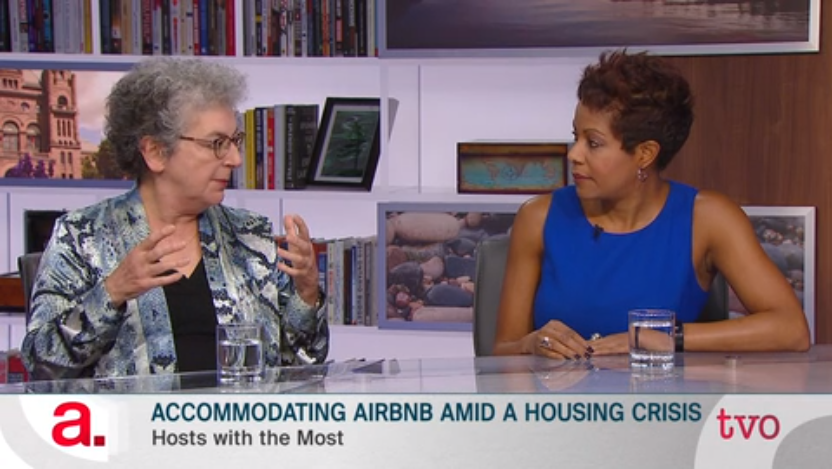 More homeowners are turning to Airbnb in Ontario. As the City of Toronto prepares to enforce new regulations, The Agenda explores what's been driving the pull towards these short-term rentals and how that has affected long-term housing in Toronto and beyond.
---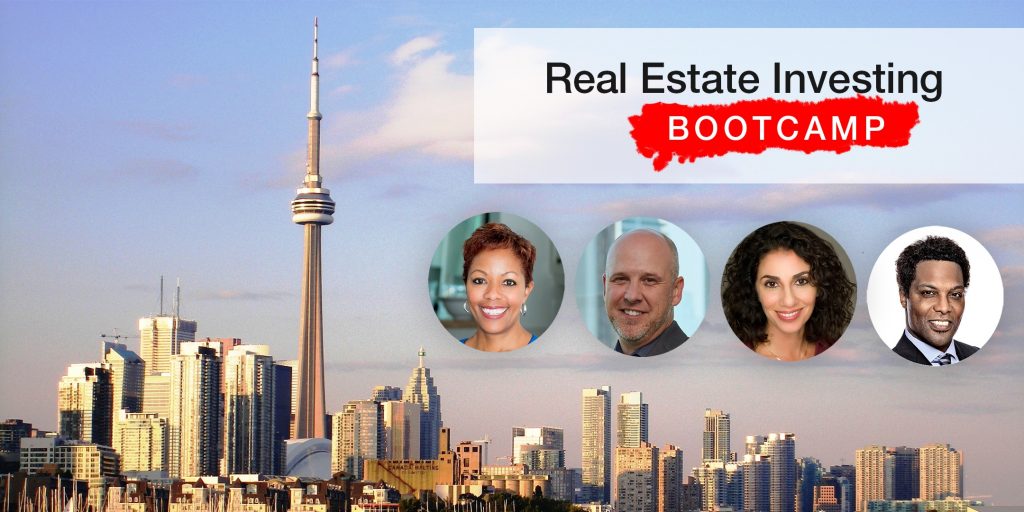 At this INFORMATION SESSION, you'll learn how to:
Overcome the hurdles of your first investment
Buy an investment property with little or no money down
Analyze investment properties
Find & keep good tenants
Raise capital with joint-venture partners
Secure your future through real estate
Invest in long term rentals and AirBnbs
Invest in multi-residential properties
---
What I've been up to
Midtown Toronto Retirement Guide (Free Download)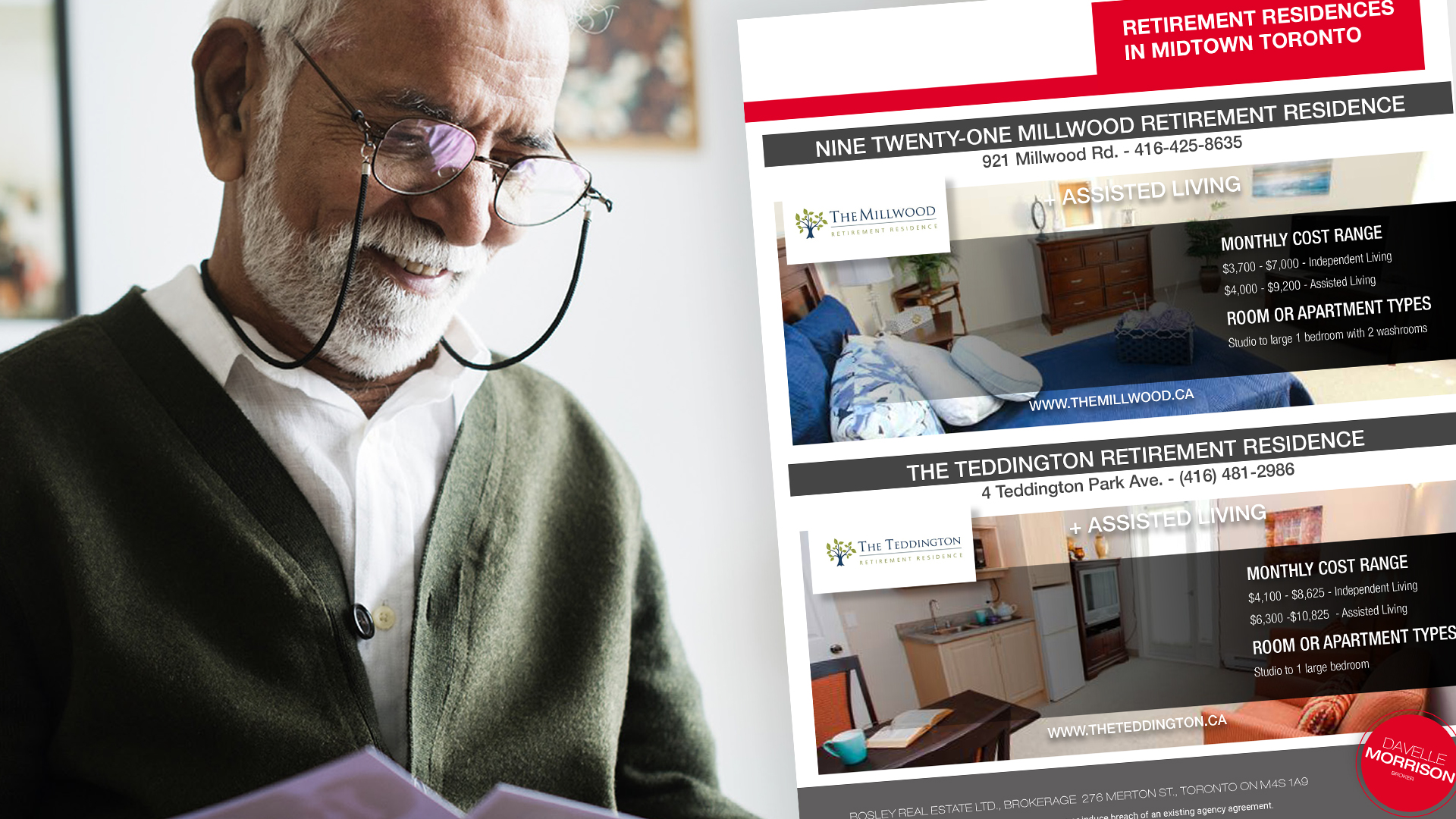 There comes a time when we need to leave our home for the good of our health. That's where retirement living comes in. So I wanted to produce this guide for all of us who need to know more about retirement living. Even if it's just to get a better idea as to how much to save in our RRSP to be able to afford the retirement living that we choose.
---
Why Rejecting Airbnb in Toronto is Short-Sighted
MORRISON REPORT
Recently, landlords lost their case for Airbnb but is it only the landlords that have lost out here? Airbnb, much like Uber & Tesla is like any other market disrupter. And, yes, our knee-jerk reaction is to hate change, I'm usually guilty of that myself. Except when we only want to stick to the status quo, we are missing out on other opportunities that exist because of our comfort…
---
Federal candidates should propose to eliminate mortgage stress tests
BNN BLOOMBERG INTERVIEW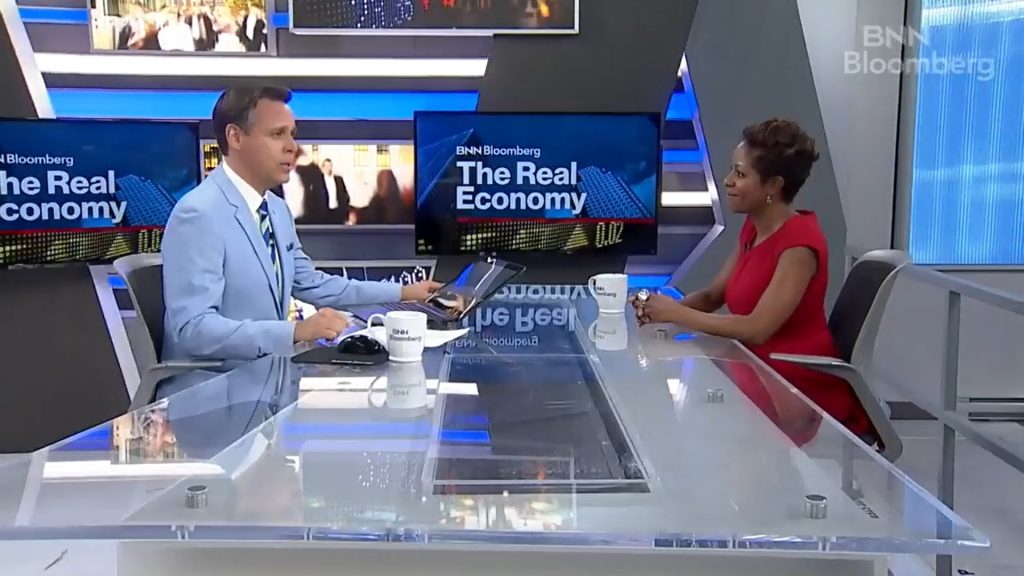 Davelle Morrison, sales representative at Bosley Real Estate, joins BNN Bloomberg to discuss what she hopes to see from the 2019 federal election campaigns in terms of real estate policies.