Client

Profiles
Charmain C.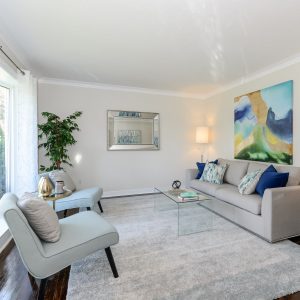 Not everyone takes kindly to being successfully talked out of a firm position. But when you find someone who can do that to you, after you get past being irked, it might occur to you: Hmm. Maybe it would be a good idea to have this person on my side in a negotiation.
Read More
Kathy Mauchner: Investing in Prince Edward County

Have you ever thought about buying an investment property? It can be a great move for just about anyone with the means. It can add to your income right now and shore it up in retirement too.
Read More
Michele and Graham

What do you get when you try to sell two condos in different locations so the owners can buy another one together at the same time? You might expect "shot nerves" to be the answer. But if you're working with the right real estate agent, it can be smooth sailing.
Read More
Jean-Marc and Angelo

Sometimes an anecdote about a person tells you everything you need to know. When you have a real estate agent who would leave a party at her own house to hand-deliver an offer to you, it speaks volumes about professionalism.
Read More
Jeff Alexander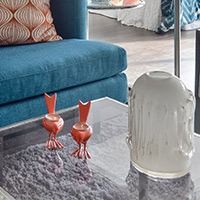 You know you're doing something right when you help a client find the perfect property, and they come to you again the next time they want to buy something—and then they come back a third time. This is the kind of relationship Davelle Morrison has with three-time client Jeff Alexander.
Read More
Julia

Expertise, professionalism, reputation and personality are all important, but where the real estate agent lives can be an asset as well. For Julia Weston, a resident of the Yonge and Eglinton area, the fact that Davelle Morrison lived in the neighbourhood where Julia was both buying and selling was key.
Read More
Alya and Jay

Under the circumstances, Alya and Jay came to value Davelle's professionalism and determination. "She runs her business seven days a week, responds to emails very quickly, and knows the market inside and out," says Alya.
Read More
Julie Daniels

Daniels embarked on the move to a semi-detached home after seeing a family member endure a serious illness. "You realize that life is short," she said. "I decided this was just something I needed to do for myself."
Read More
---
My clients also gave testimonials.