Davelle
Morrison
BROKER
BOSLEY REAL ESTATE LTD. BROKERAGE
I can teach you what I have learned over the last 10+ years investing in real estate so that your future is on solid ground. Give me a call and let's meet to discuss your goals.
CONTACT DAVELLE
---
---
Guest Contributor at Toronto This Weekend with Maggie John
Join me on Saturdays at 7:30am – 7:55am on AM640.
---
VACATION INCOME PROPERTY
This is a 3-part blog series on how we found a rental property in Barbados to buy sight unseen during a pandemic while being in Toronto, Canada.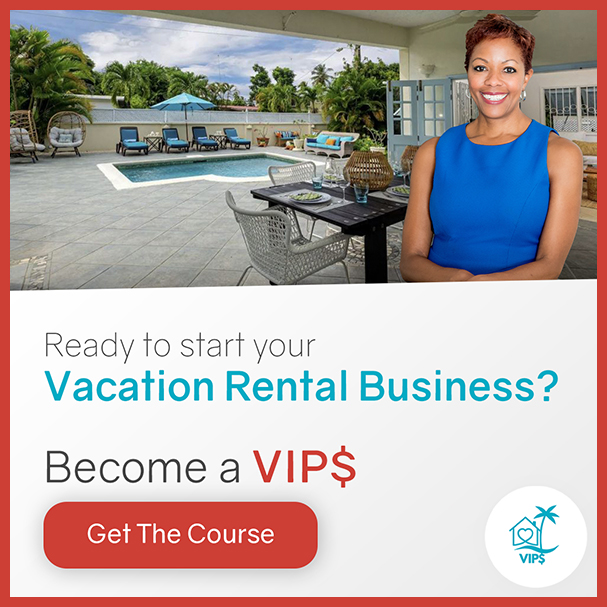 Learn how to set up an income through vacation properties around the world!
---
---
---
---
---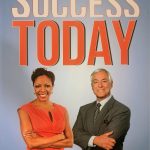 I have recently co-authored a book with Brian Tracy about using real estate investing to bolster your retirement savings.
---
---
---
WHAT MY CLIENTS ARE SAYING
"Davelle Morrison & Reenie Banks had an excellent knowledge of the Midtown, Toronto market and were incredibly responsive. It was a pleasure working with them and we would use them again. I would recommend them to my friends, family, and colleagues."
~ A.M.
"Davelle and Reenie are a dynamic duo. They are professionals who bring creativity, and current knowledge of the local real estate market. Their expertise led to a timely sale of my property and all around exceeding my expectations."
~ C.F.
"Very happy with the personalized service we received. Would definitely recommend Davelle and Reenie."
~ J.C.
"Davelle & Reenie were both professional, and personal at the same time which is very important to me. I thoroughly enjoy working with both of them. They both understand what I was looking for in a home, as well, reply back to emails/calls promptly in a timely manner which is also very important. I would clearly recommend to my family / friends (the dynamic duo). 🙂 They did a great job marketing my place with pamphlets and video shots of my place, as well, Davelle showcasing my place. Overall, they were great and check all the right boxes as to what I was looking for in a realtor in selling my home, as well, buying our dream home. Through the whole experience, Brian and I thoroughly enjoyed working with Davelle and Reenie, fantastic job! with a smile."
~ A.J.
READ MORE