On Maslow's hierarchy of needs, housing is a part of the base of the triangle, meaning, it's extremely important to our safety, security and well-being. Yet most of our elections fail to discuss housing as a major issue. Housing affects every single one of us whether we own or rent, we still need a place to live. So here are the housing policies proposed, so far, from the political parties during the election. And, of course, with a little commentary from yours truly.
---
Promises to spend $20 million to create a new RCMP unit to fight money laundering unit in the housing market.
How about spending that $20 million to help build housing for people?
Promises to spend $500 million to create affordable housing for renters and builders of apartment buildings.
Would allow first-time home buyers to amortize their mortgage over 30 years.
Helping buyers reduce their mortgage payments is a great idea. There are also concerns that this will fuel housing prices to climb.
Double the current first-time home buyer tax credit from $750 to $1500.
Proposes a 15% tax on non-Canadians and non-residents purchasing real estate.
Support 500,000 families who pay more than 30% of their income in rent by giving them up to $5,000 per year as a rental subsidy.
HST will be waived on the construction of affordable housing.
Proposes to legislate housing as a human right.
What does this mean exactly? No one is sure.
Appoint a minister for housing to support the National Housing Strategy.
Propose building 25,000 new housing units and renovate 15,000 every year for a decade.
Create a Canada co-housing strategy to encourage co-op living.
Will fund non-profit housing organizations for seniors, low-income families and those with special needs.
Eliminate the First-Time Home Buyer Incentive (through the CMHC)
Refocus the mandate of the CMHC on supporting the development of affordable, non-market and cooperative housing, as opposed to its current priority of supporting Canadian lenders to de-risk investment in housing ownership.
Extend mortgage amortizations to 30 years which would help to reduce mortgage payments.
It could also encourage many more buyers into the real estate market that it could have the effect of driving prices even higher.
Removal of the stress test when you are renewing your mortgage.
Currently, if you stay with the same lender, your mortgage renewal is not required to be stress-tested. However, if you move to a new lender, it does mean that you will be stress-tested. This limits homeowners from shopping for a better rate when their mortgage comes up for renewal.
Launch an inquiry into money laundering in real estate.
When did real estate money laundering become a big issue?
Green home tax credit to save you $3800 on green home renovations when you spend up to $20,000.
Tax break for renovations to make the homes more efficient.
Homeowners would be given a free energy audit and an interest-free loan up to $40,000 to create a more energy efficient home.
A grant of up to $5,000 for those who build homes that are produce net-zero emissions.
Invest $100 million for skills training to ensure more trades can respond to the demand for net-zero emissions construction.
Created the stress test which means borrowers have to be approved at the 5-year fixed rate.
This has forced many Canadians into the secondary lending market forcing them to pay higher rates for their mortgages.
Created the CMHC shared equity initiative where they would match a buyer's 5% down payment (10% in the case of a pre-construction purchase). When the policy was first announced it was capped at purchases of $505,000 making it ineffective for those in Toronto and Vancouver. The new cap is $789,000.
This essentially ties up tax payers dollars and leaves us on the hook if the buyer chooses to sell and takes a loss. The taxpayer would share in taking that loss too.
They have pledged to create a national 1% property tax to be paid by foreign property owners who leave their homes vacant.
We must remember that the rate of mortgage default in Canada is less than 0.5%. So creating policies to make getting mortgages harder doesn't make sense. Most homeowners would do everything in their power to make sure their mortgage payments are paid. I've included this chart from the Canadian Bankers Association so that you can see that in Ontario the mortgage default rate is 0.09%
---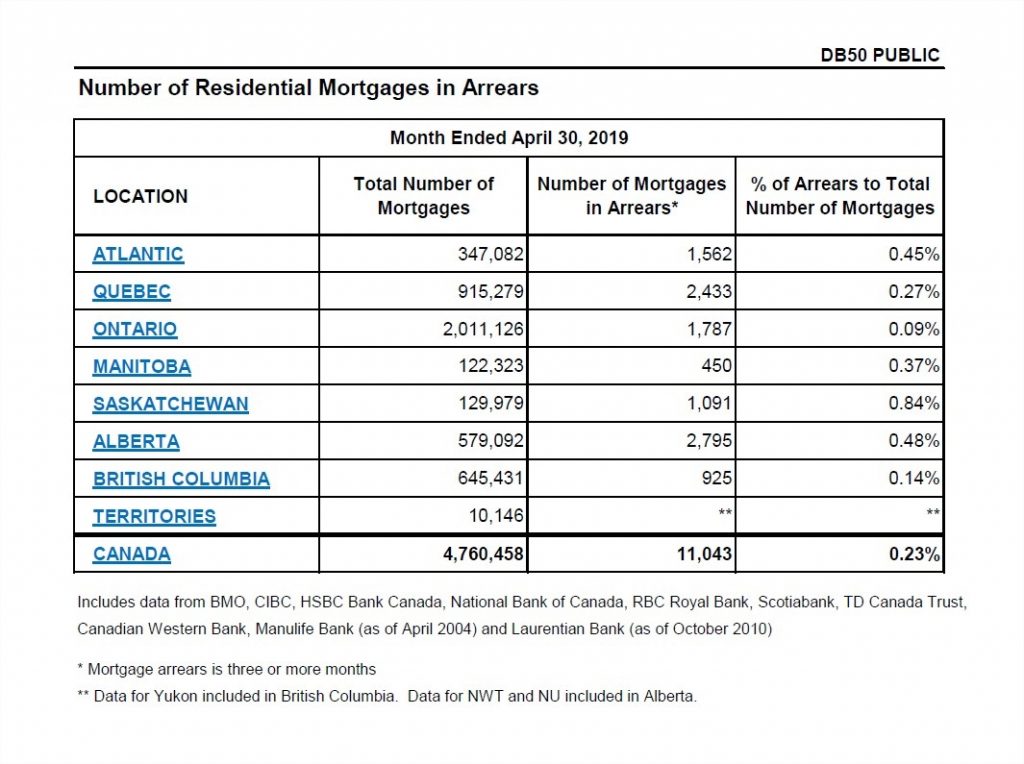 Here is the link to the chart.
---
Final Thoughts
No political party has the perfect solution to our housing issues. In many cases, government regulations have caused even more pain to those seeking a place to live than they have helped people. Unfortunately, elections have become a time for politicians to buy our votes with our own money instead of creating real solutions. Happy voting! It's murky waters out there.
---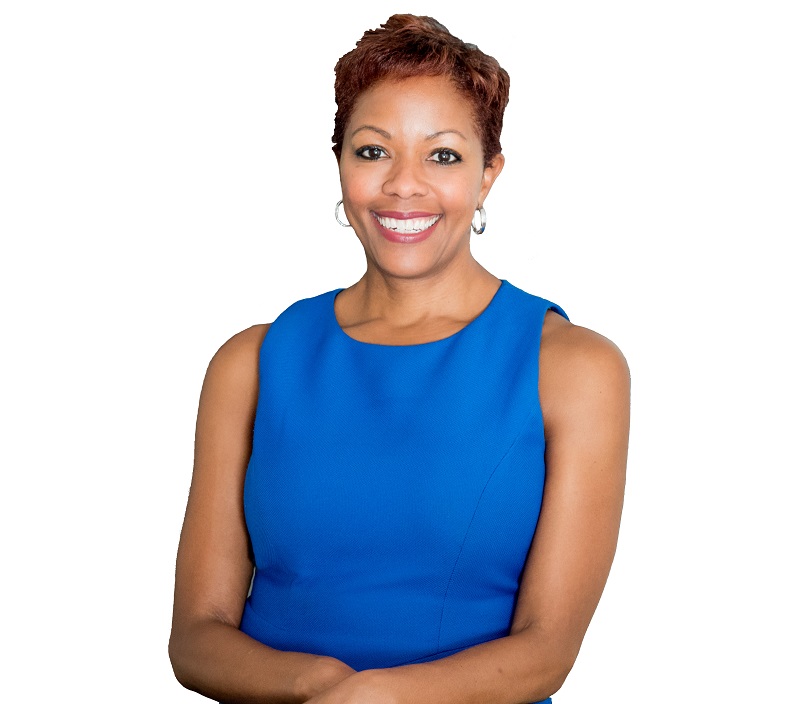 Davelle works for Bosley Real Estate Ltd., Brokerage and is the 9th ranked agent in her office in sales and the 9th ranked agent in the company in terms of transactions completed for 2018. She has been a real estate investor for more than 10 years and has been selling real estate for more than 7 years.
Davelle has also been featured in Canadian Real Estate Wealth magazine and is regularly interviewed in the Globe & Mail, BNN Bloomberg & CTV News Channel. Ms. Morrison has co-authored the best-selling book titled, Success Today with Best-Selling author and speaker, Brian Tracy. Davelle has been on air on the DIY Network & HGTV as the real estate agent on Holmes And Holmes.
Let Davelle know if you have any questions/comments at davelle@bosleyrealestate.com