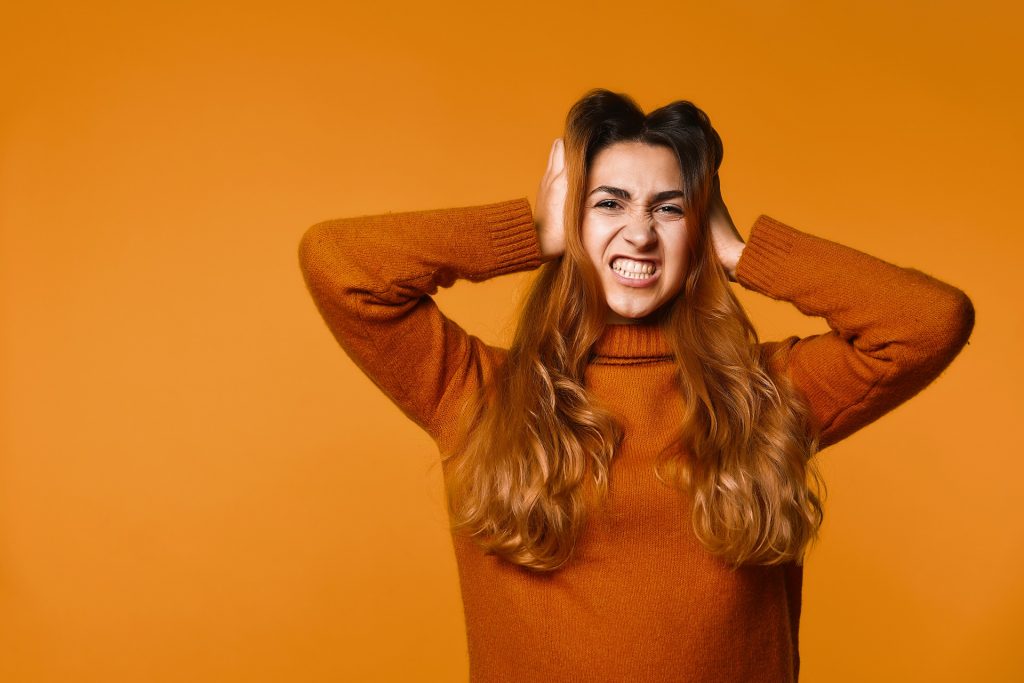 It's the beginning of 2020 and most real estate agents are feeling like they are having their own Groundhog Day moment as they are re-living the beginning of 2017 again.
The most common, tried and true way to sell a house or condo in this city is by setting up a bidding war. This means pricing the property slightly lower than the market to garner as much interest as possible. This practice is common and has been happening since before I bought my first home in 2005 when I had to fight off 10 other bidders for a house.
The 2020 bidding war chaos has reached the levels of 2017 and then some.
Most recently there was a house in Brampton which received 77 offers and a house in Maple which received 44 offers.
Recently the number of offers has catapulted. There was a recent sale on Eaton Ave in the Danforth & Pape area which received 17 offers. It was listed for $1.499 and sold for $2,020,200. Then there was a house in the west end of the city on Constance which was listed for $1.298 and sold for $2.3 mill after 40 offers. It sold for a full $1 million over it's asking price. In addition, the house on Constance has multiple units and needs a significant amount of renovations.
The downtown condo market is no different as long as the condo is well laid out and properly staged. We've been seeing crazy bidding wars there too. There was a condo at 8 Dovercourt which was listed for $549,000. It received 32 offers and eventually sold for $711,000. A condo at 255 Richmond was listed for $525,000 sold for $610,000 after receiving 29 offers. Another condo at 28 Linden was listed for $620,000 and sold for $725,000 after 14 offers.
Chalk it up to a serious lack of supply.
People don't want to move or they want to hold off until spring. For some reason, many sellers have it in their heads that the only time to list is in the spring. This strategy can be misguided as the only thing that happens in the spring is an increase in competition, so buyers have much more to choose from.
These market dynamics play out every year but the high amount of offers that we have seen over the last few weeks is reminiscent of the real estate market in the early part of 2017. So if you're thinking of selling, just know that now is a GREAT time. If you'd like to buy, make sure you're ready to compete.
The challenge for buyers is that when they see the high price, they think that they'll wait for the next one which will somehow sell for less. However, what happens is that a new benchmark price has been set and then that is the price that every seller will expect for their condo or house.
Home buying or selling in Toronto is not for the faint of heart but if you can get through, you've got a place to call home.