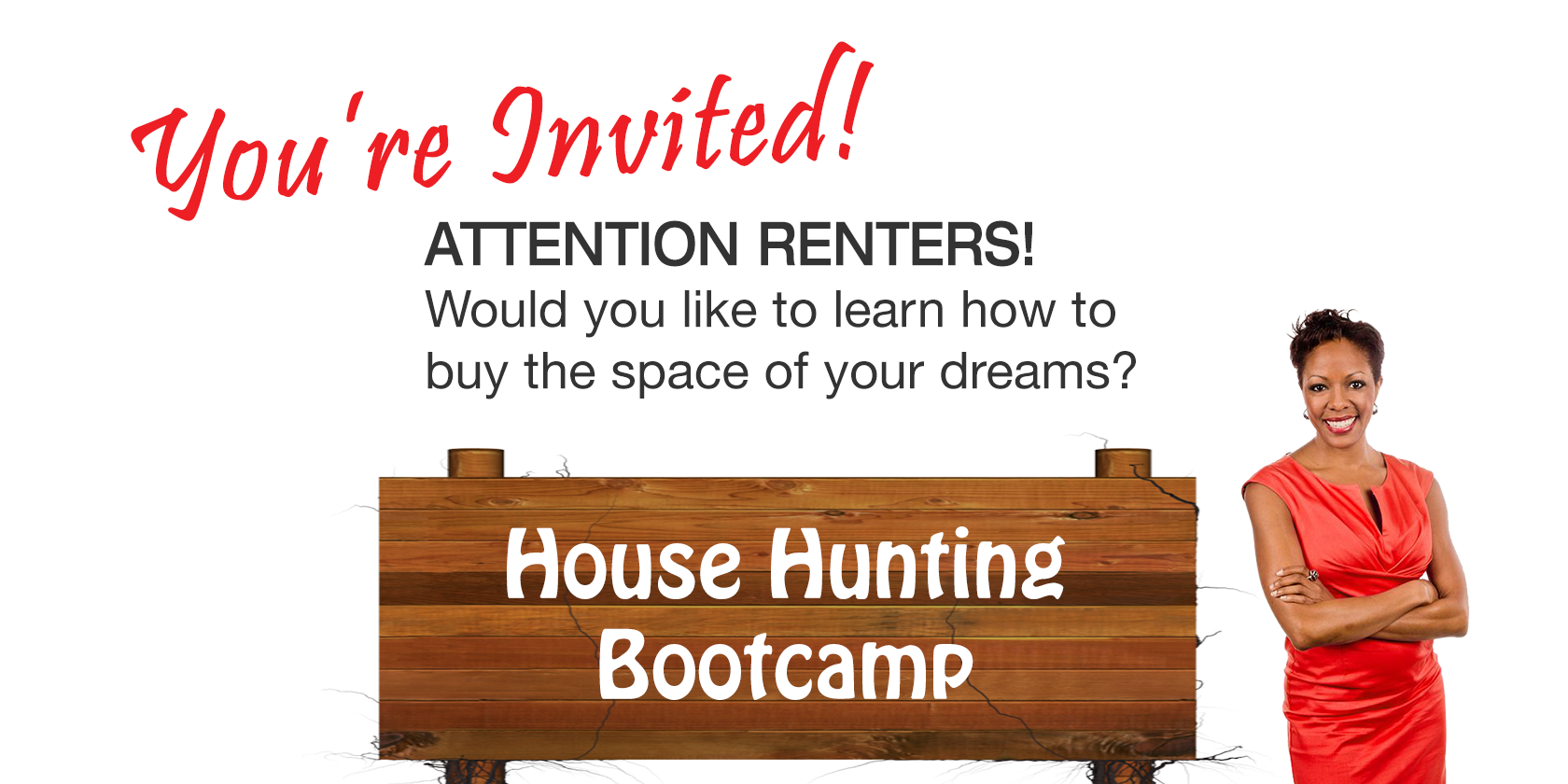 At this 90 minute INFORMATION SESSION, you'll learn:
What every first-time buyer should know
Ways to save money over the life of your mortgage that the banks won't share
How to avoid the 5 biggest mistakes when making your first-home purchase
The costs involved in closing a home/condo
The difference in owning a house vs. condo
About the pre-construction condo market in TO
Achieving the mindset you need to make your first purchase
GUEST SPEAKERS INCLUDE:
Davelle Morrison, Sales Respresentative, Bosley Real Estate Ltd., Brokerage
Ben Sammut, Mortgage Broker, Mortgage Architects
Laas Hess, Real Estate Lawyer, Schwarz Law
Date:          Monday, February 5th, 2018
Time:          6:00pm-9:30pm
Location:   1 Market St Party Room
RSVP:        info@househuntingbootcamp.com
Cost:          $10 Donation to Beautiful World Canada
Beautiful World Canada provides scholarships for girls across sub-Saharan Africa. It works with local partners in Uganda, Rwanda, and Sierra Leone to improve the lives of girls living in poverty, through the power of education.
---
ATTEND this information session at NO-COST & NO-OBLIGATION and arm yourself with the information that you need to know to make the most important purchase in your life. You'll benefit from industry expertise from a lawyer, mortgage broker, psychologist, real estate agent & real estate investor.
Refreshments & dinner will be served. Bring a friend! Don't miss this evening! Limited space available!