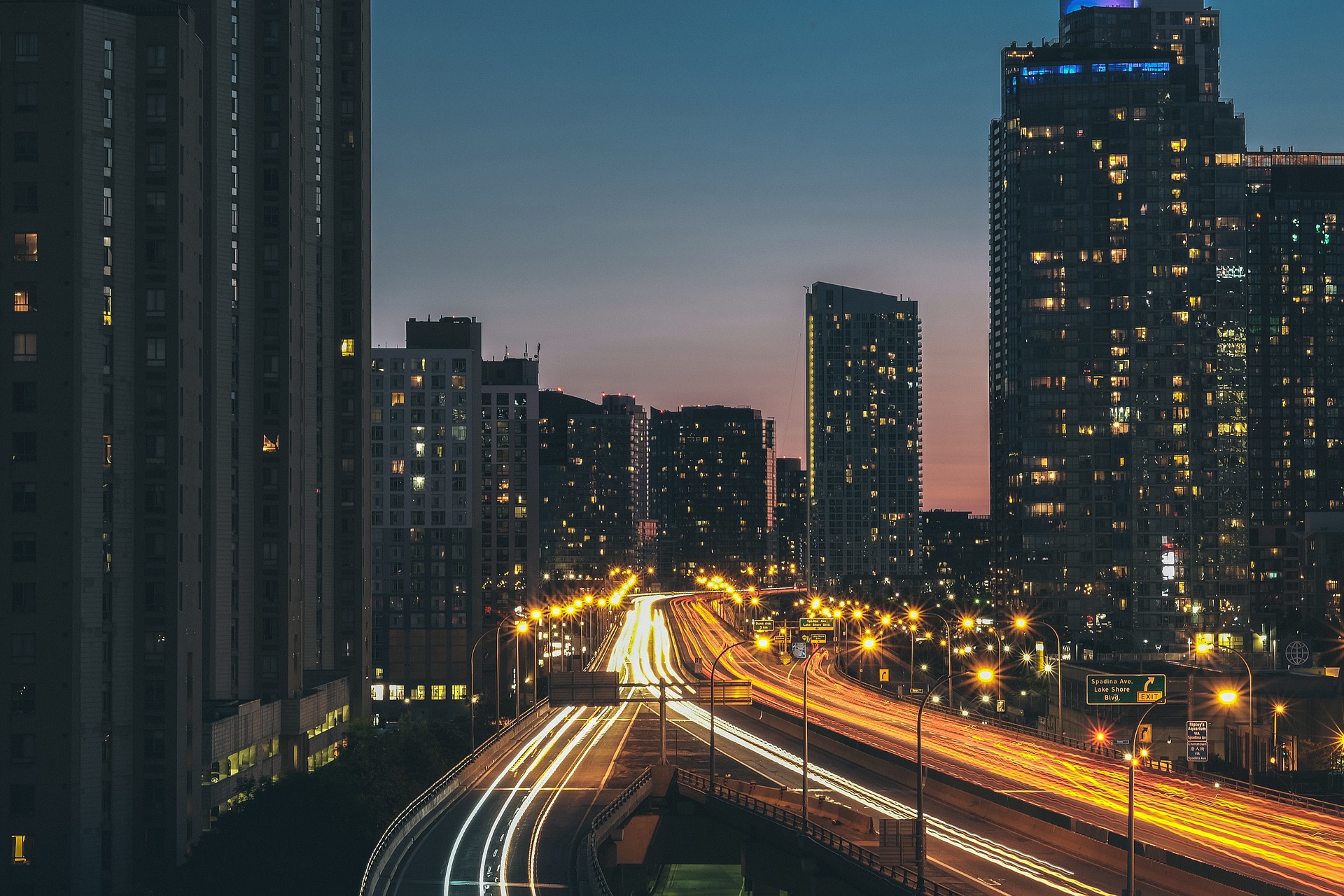 The beginning of the year has been very interesting from a supply and demand perspective. There just haven't been a significant amount of condos and houses for sale. Remember all those news stories of an oversupply in the Toronto condo market? Remember how many people didn't believe the developers who said that there were 100,000 people moving into Toronto each year that needed a place to live? Well, the naysayers had it wrong.
The Lowdown
In January of 2016, there were 1,306 listings of houses on the Toronto real estate market. Subsequently, there were 506 sales last year in the month of January. For January 2017, there were only 611 houses listed in Toronto and 532 sales. So, the number of sales rose by 5% while the number of listings went down by 53%.
The average sale price of a detached house in Toronto for January 2017 was $1,336,640 and in Jan 2016 it was $1,053,879, with an increase of 27%. For semi-detached houses, the average price in Jan 2017 was $902,688 and for Jan 2016 it was $713,964, with an increase of 26%.
In the condo market for January 2016, there were 2,597 listings and 515 sales. For this past January 2017, there were 895 listings and 762 sales so listings have dropped 65% and sales have increased 48%. The average sale price of a condo in January 2016 was $416,816 and in Jan 2017 it rose to $471,409 with an increase of 13%.
What Should You Do?
In both markets, Toronto is in a position where it is evident that anything could be easily sold. When shopping for a house or a condo, buyers have now gotten acquainted with playing musical chairs, hot potato, or whichever childhood game you enjoyed most.
Recently, I have heard of some houses gathering as many as 54 offers. This indicates that there were no chairs left for the remaining 53 who will be scouring the market with everyone else in the month of February. So, the story about the lack of supply and the large demand for housing in our city continues. If you're a seller, that is great news for you. Unless, of course, you have to find a place to buy as well. The bottom line is that if you have something to sell, now is a great time to sell it.
If you're a buyer, it is time for you to get aggressive with bully offers (giving a strong offer before the offer date happens) and seeing the property the day it comes to market.