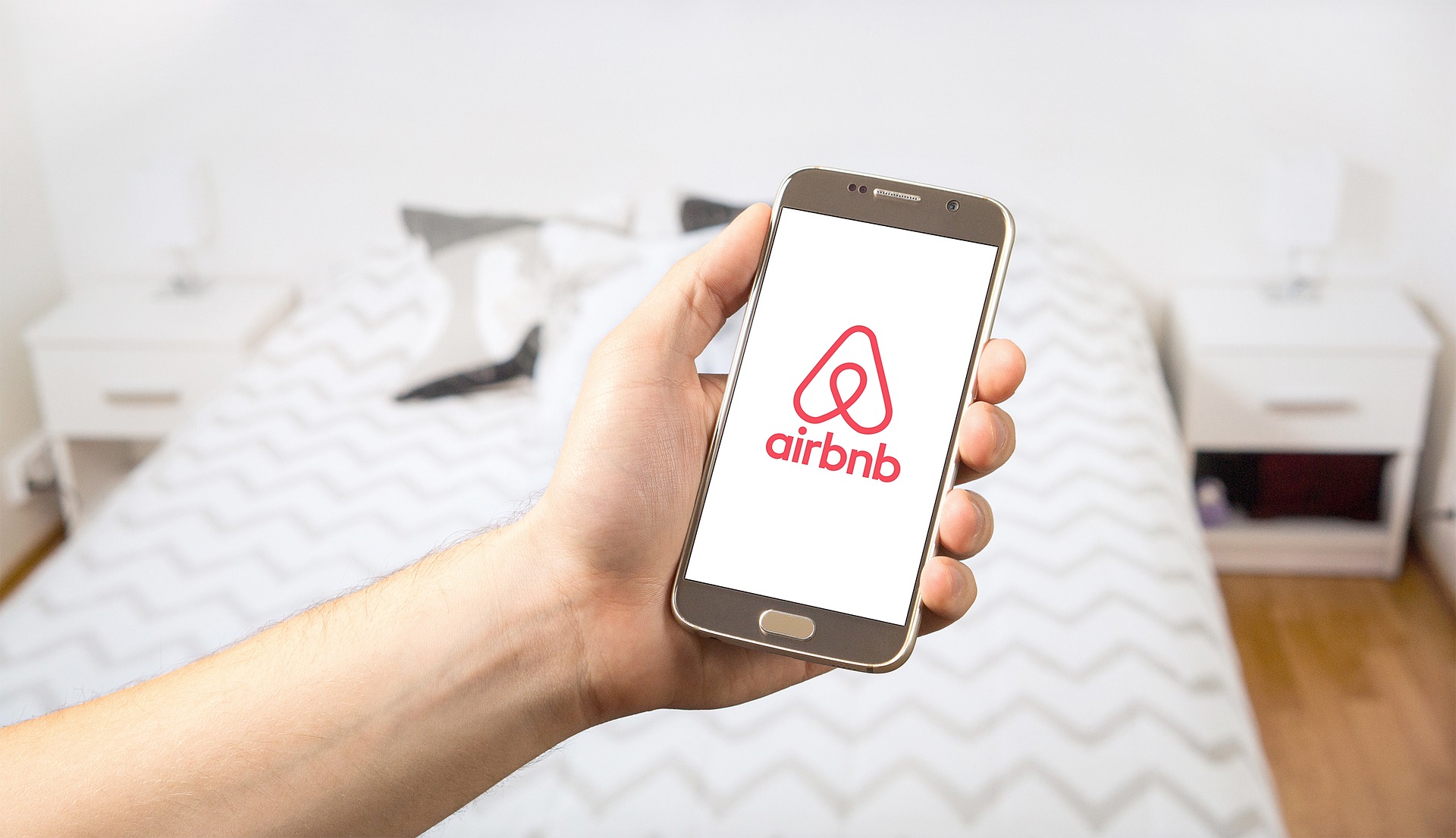 As a real estate investor, I'm always looking for new opportunities to increase my revenues. Until recently, I was pretty set in my ways and only wanted properties in Toronto. I also only wanted long-term tenants. Well, for me, times have changed. Last year, I decided to invest outside of Toronto so I invested in Prince Edward County, a tourist region about 2 ½ hours east of Toronto. I purchased a 4-plex with a couple of friends. Compared to Toronto, the prices in The County (as it's known) are super cheap.
The rental rates are super cheap too, however, and don't compare to the rents investors see in the Toronto, Hamilton, and other Southern Ontario markets. For example, a 2-bedroom apartment in Toronto could range from $2100 to $2800+. Whereas a 2-bedroom apartment in the County could start at around $900/mo. That's a drastic difference from the other southern Ontario markets. With that being said, given the cheaper price of entry to purchase property in the County, investors can still cash-flow positive despite the low rents.
My partners and I purchased a 4-Plex of 2-bedroom apartments for $625,000 with 4 long-term tenants. With a property manager, it still cash flows positively well over $700 per month.
I was so pleased with my first purchase that I wanted to replicate it. So I purchased a second property with a few more partners. This one was a 6-plex comprised of 4 x one bedroom apartments and 2 x two bedroom apartments, which had been used for short term rentals. We paid $745,000 for the 6-plex which needed some work – albeit nothing major. However, every apartment needed to be painted, each bathroom needed new toilets and vanities, just to name a few of the items to be fixed. In addition, the current furnishings were outdated. So we purchased new furniture and hired a decorator to accessorize and put everything together for us. It was critical to catch the summer tourist season so we closed on April 30th and set an ambitious agenda. Once it was completed, a photographer was hired to take pictures so we could post every room for rental on AirBnB.
Quite frankly, the results have beaten all of my expectations and predictions with the number of bookings that we've received. We hired an onsite property manager and cleaner to keep things running smoothly. We posted all of the units on AirBnB at the beginning of June and have surpassed all revenue expectations. In fact, within a few weeks, we already had more than $30,000 worth of bookings.
Our AirBnB experience has been incredible. I then decided to try AirBnB concept in my basement apartment. Again, the results have blown me away. I was renting my basement apartment for $1100/month to long term tenants. They left and I did a few cosmetic renovations. For my first month, I have surpassed $2,700/mo in bookings.
Given the new AirBnB regulations coming into Toronto, purchasing a property in other markets that allow AirBnB can make more sense. Although some of the markets, like Collingwood, do have regulations in place and Prince Edward County is looking at bringing in regulations, the results for investors can be quite lucrative.
According to the AirDNA web site, the top vacation rentals in the County earn just under $200,000 annually. Most of those are whole house rentals. For 1 bedroom suites rented out on AirBnB, the top rentals pull in around $50,000 and 2 bedroom suites earn between $40,000 to $70,000 annually. Now of course, this information is based on the AirDNA third-party research and I don't know how accurate these numbers are but they can act as a guideline for investors to give them an idea as to how much they can earn as an AirBnB host.
In Prince Edward County, there are 982 active rentals with a 40% occupancy rate bringing in $2,800 each month. In the Toronto market, AirDNA indicates that there are just over 13,000 active rentals across the city. With an occupancy rate of 89% and a monthly rental over $3100, those renting out suites in Toronto are running an extremely profitable business.
To run an AirBnB rental in another market, I would highly encourage investors to hire a property manager and a cleaner to look after all of the onsite concerns, while the investor can handle all of the online communication with guest bookings. If you are running an AirBnB rental in the market where you live, it's simpler to manage it yourself if you have the time. Again, it's important to have a cleaner lined up as cleaning is critical to your AirBnB success.
The next challenge to consider as an AirBnB investor is the financing portion. The major banks still won't recognize AirBnB as a valid source of income. They would prefer to have a long term lease agreement to validate the income that can come from the property. This hurdle may require you to self-finance the property or look at other alternatives for financing. Unfortunately with banks, it takes awhile for them to catch up with a new technology and the possibilities that might exist.
As an AirBnB host furnishings, décor and pictures are critical to your success, don't skimp on these aspects. It's important to become familiar with whom your guests might be and the kind of décor they may like. When booking on AirBnB, guests have one picture to view which will entice them to view more pictures of your suite so make sure potential guests have something pretty to view.
If you have more than one suite to rent out; branding matters. Give the title of the suite a cute name and consider a website and Facebook business page too if you have 3 or more suites to share. This will help improve your SEO (Search Engine Optimization) and will make it easy for friends and family to share info about your suites.
Pricing is critical. Make sure that you price your rentals higher on weekends, long weekends and holidays. If your rental is close to Quebec, consider increasing prices during the construction workers holiday during the last 2 weeks of July as you will see an increase in vacationers during that time.
Watch the number of minimum nights guests must book. When you start taking bookings, you can consider 3, 4 or 7 night bookings as a minimum however once most of those are booked you need to bring your minimum nights booked to 2 to fill in all of the holes left in your schedule. Every time your place is empty it results in a lost opportunity so it's important to monitor your calendar and create discounts where necessary to drive more traffic into your place. Think of yourself as an airline that reduces its prices closer to booking time for last minute travelers.
AirBnB hosting takes a little more time upfront to set everything up but once it's all put together, it will act like a well-oiled machine and bring in revenue for you. The best part is that AirBnB transfers the money directly into your bank account after your guest arrives. It has really opened up a new world for investors. Once the banks come on board with financing, it will become an even greater opportunity.
---
Related Posts
---